This is a new album that the elves put together for Singing Santa Claus. We hope you enjoy looking through the memories. Watch for new photos and videos coming this season!
Videos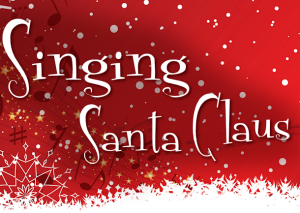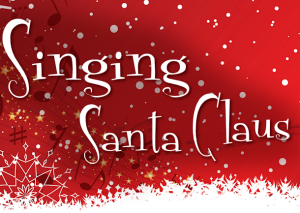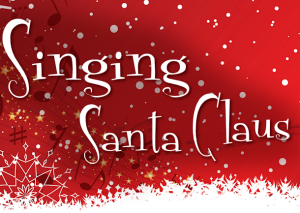 ---
Photos
Contact Singing Santa Claus!
To find out if Santa Claus is available for a visit with you, contact Santa's Helper Tom Long today!
Tom Long
Executive Assistant to Santa Claus